Pay On Time & Get Rewarded!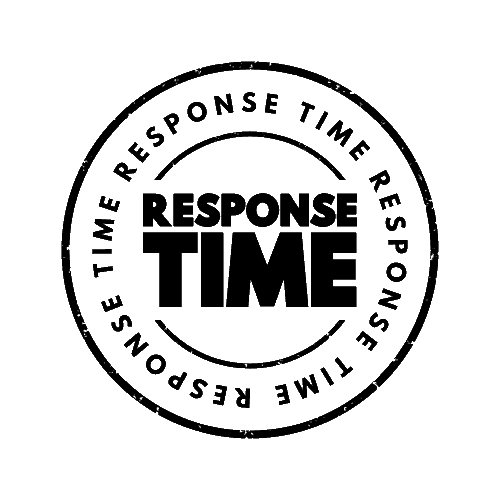 At Gonzalez Painters & Contractors we take pride in getting our work done on time, this winter, we want to reward our clients who value promptness as well. That's why we are offering a 2% discount to customers who pay their final invoice within 3 days of the completion of their project.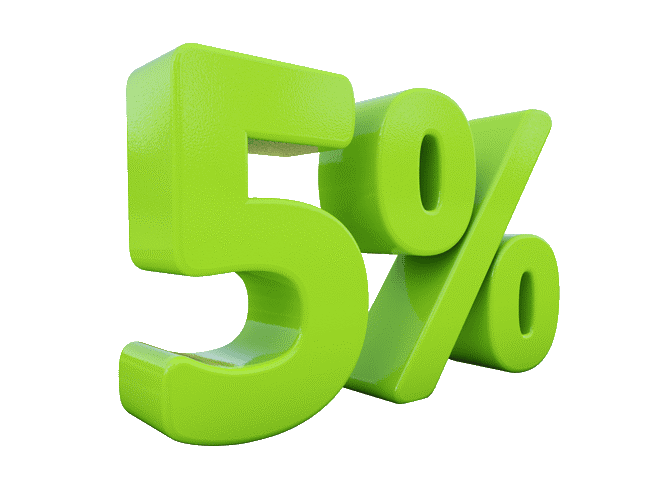 Getting a 5% discount is easy. If you are a veteran, senior citizen, or one of our returning customers; all you have to do is book a job this winter to qualify for your 5% discount with Gonzalez Painters & Contractors.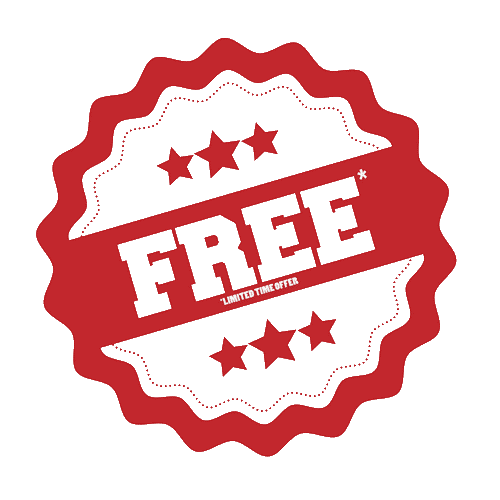 Get a Free Pressure Wash In March or April ('23) to help get rid of that pesky pollen and keep your home looking beautiful in the springtime. This offer is eligible for projects with a cost of $4,000 or more that are started during the months of December ('22), January ('23), February ('23)