We know you want a dynamic and high-paying career, where you are respected and have the freedom and independence to build a dream life for yourself and your family.
In Order To Do That You Need...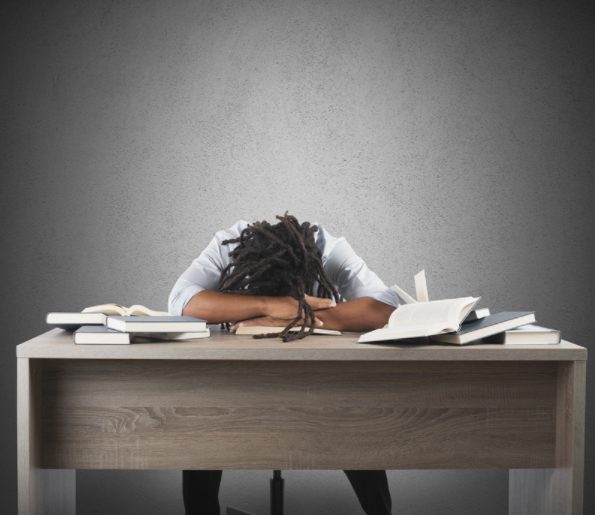 Pressures at home, in school, and from friends can be complicated and challenging. 
We understand that feeling of being stuck. We experienced it ourselves and know what it means to overcome barriers.
That's why we are offering the Summer Careers Academy – a registered youth apprenticeship program that has helped others and can help you, too.
Stop feeling anxious about your future or stuck in an underpaid, dead-end job.
Instead, earn good money this summer as you gain new skills and explore a high paying career.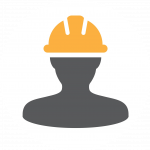 STEP 2
---
Enroll in the 8-week summer program, which includes free training and a paid work experience in a promising career.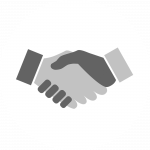 STEP 3
---
Complete the program and take advantage of your new skills, connections with employers, academic credit, and college scholarships.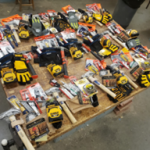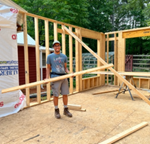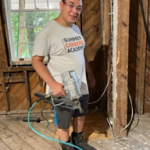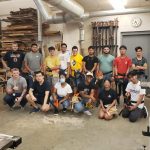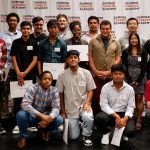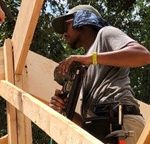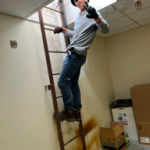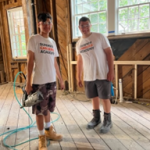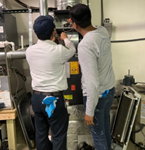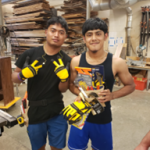 We believe no young adult should face these challenges alone.
The Summer Careers Academy is your all-access path to a high-paying career.
"How awesome it would have been to have had a Summer Career Academy opportunity when I was in high school.
Thankfully, I went straight into the trades out of high school and today, 16 years later, run one of the largest remodeling companies in North Carolina."
(Ken Combs, Founder and President & CEO, CQC Home, a nationally-recognized, award-winning remodeler)
"If you learn a trade, you'll never go hungry.
Learning a skill related to building shelter is an essential life sustaining talent."
(Rex Bost, Founder and President, Bost Custom Homes - a luxury custom home builder)
"I love being an electrician because I get to provide an essential service for people in their homes.
When the customer is satisfied, I get to see the joy on their face and that keeps me wanting to provide the electrical service for people and their families."
(Tony Kluch, Electrician, MSS-ORTIZ Electrical Services, Durham's leading electrician since 1984)