The Chamber is governed by a 35-member Board of Directors, run by a dynamite staff of eight, and supported by dozens of volunteers. Together with nearly 1,000 member enterprises, we advocate for the business interests of our community, connect members with the people and information they need to thrive, promote a thriving economy and community, and help members save money.
Creighton Blackwell
 Immediate Past-Chair & Partnership for a Sustainable Community Chair
Coastal Credit Union
Our Staff
Click on "Read Bio" to learn more about our staff!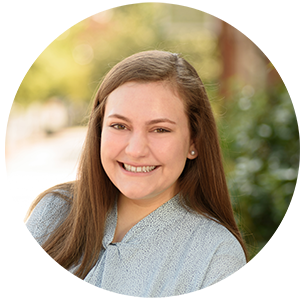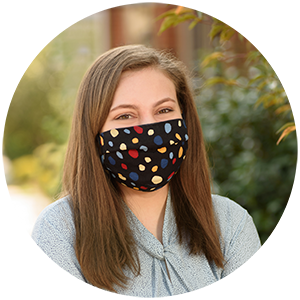 Jensen Anderson, Community Impact Specialist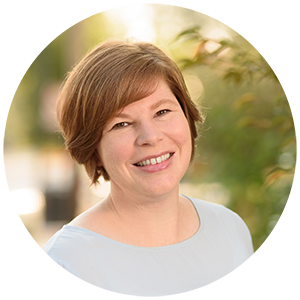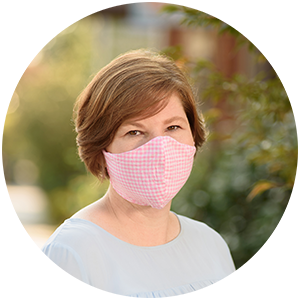 Rebecca Dickenson, Vice President for Membership