The Chamber is governed by a 35-member Board of Directors and a 10-member Executive Committee, and supported by a dynamite staff and dozens of volunteers. Together with more than 600 member enterprises, The Chamber delivers on its mission to connect, advocate, drive progress, and build community.
2023 Officers and Executive Committee Members
Our Staff
Click on "Read Bio" to learn more about our staff!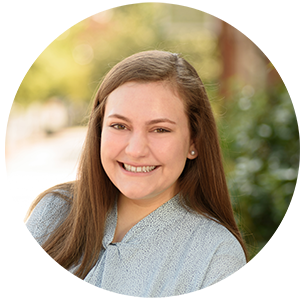 Jensen Anderson, MSW
Director of Community Engagement and Assistant to the President
Email Jensen | LinkedIn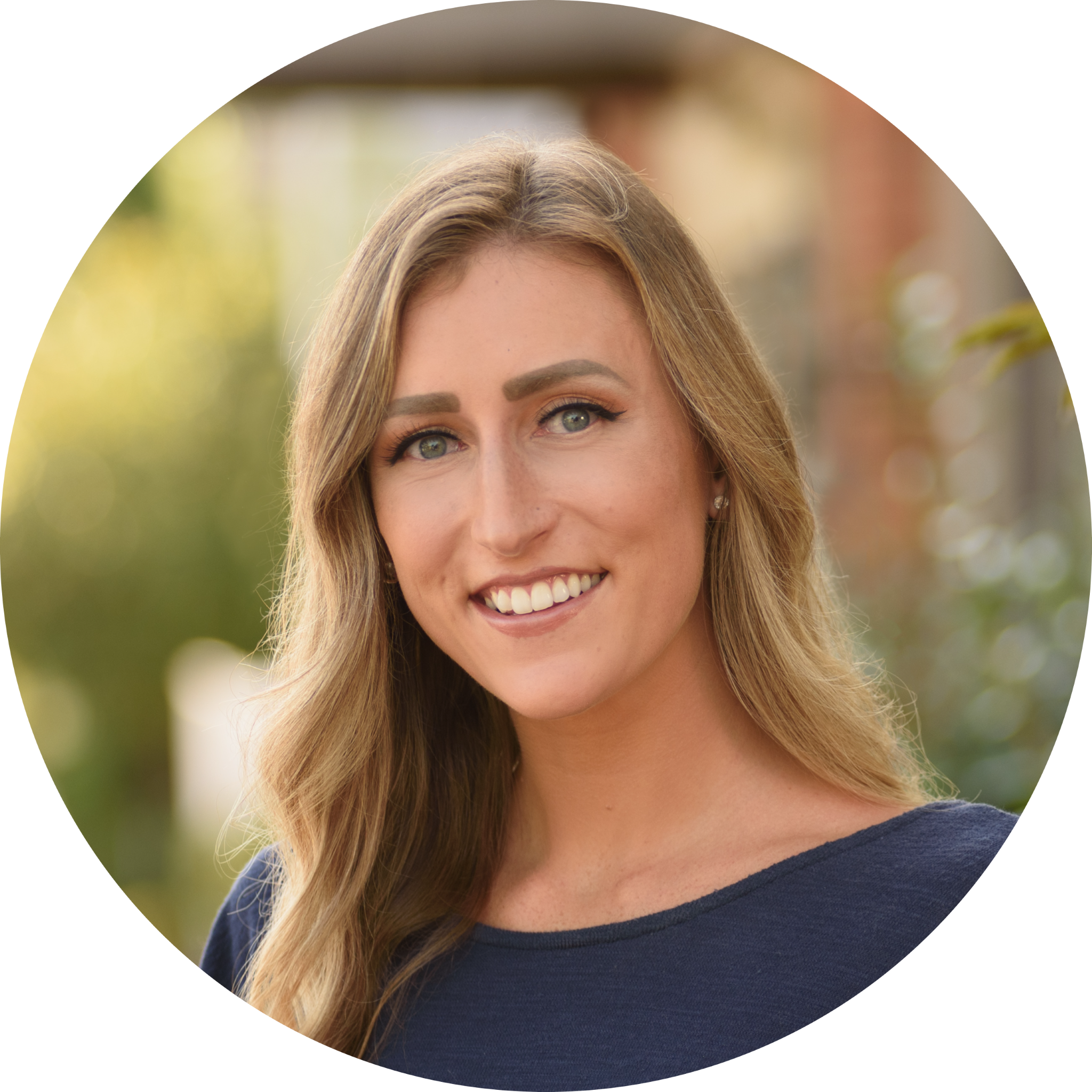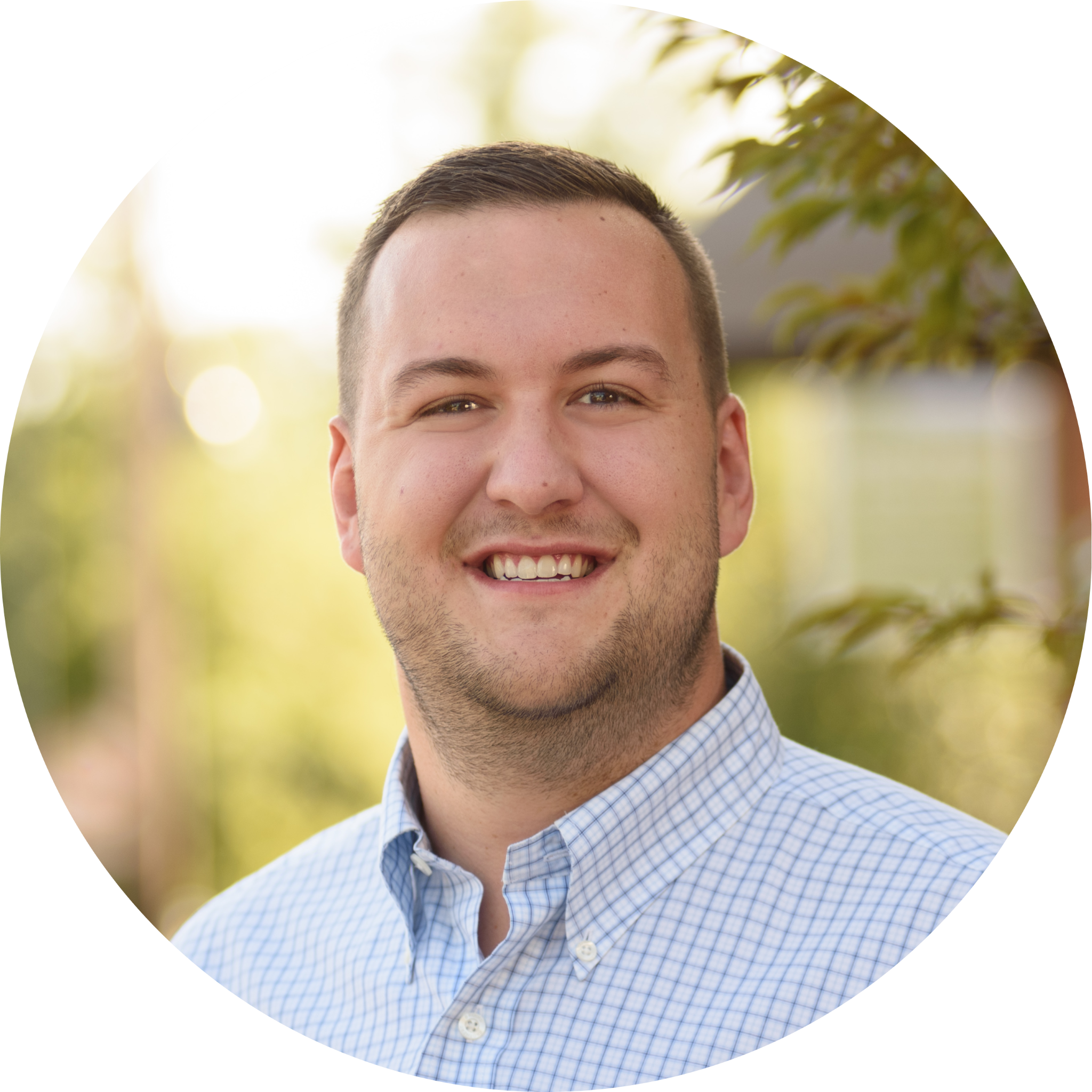 Aury St. Germain, MS
Director of Communications and Business Development
(828) 674-8982 (m)
Email Aury | LinkedIn